hey guys, so i went shopping with my cousin the other day and i really wanted to do an ootd for it, i haven't got around to it until now. we went out when it was snowing so we had to wrap a lot!
i dont like to use pictures of myself for ootd's and i also forgot to take more than one.
tell me if you prefer it with using pictures or pictures off the internet though.
i wore this skirt which is from urban outfitters, it was reduced from £35.00 down to £10.00 so id hurry if you want to get it!
this was the jump i wore out, sorry it isnt very good quality, it isnt on the website and i just found this from the day i bought it. this was from h&m and was £10.
i then wore this denim jacket over my jumper which i got from a charity shop for £1!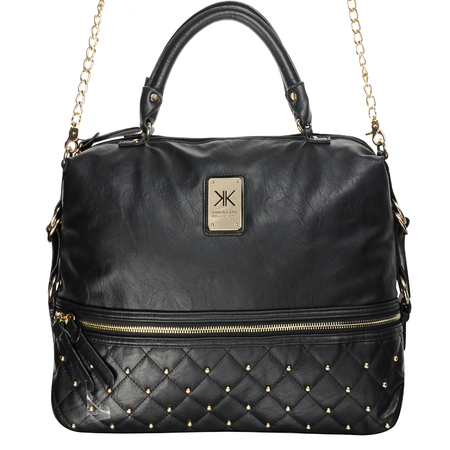 i then finished off my outfit with tights, converse and a kardashian bag.
i hope you liked this post, comment and give me feedback, love gyps x x